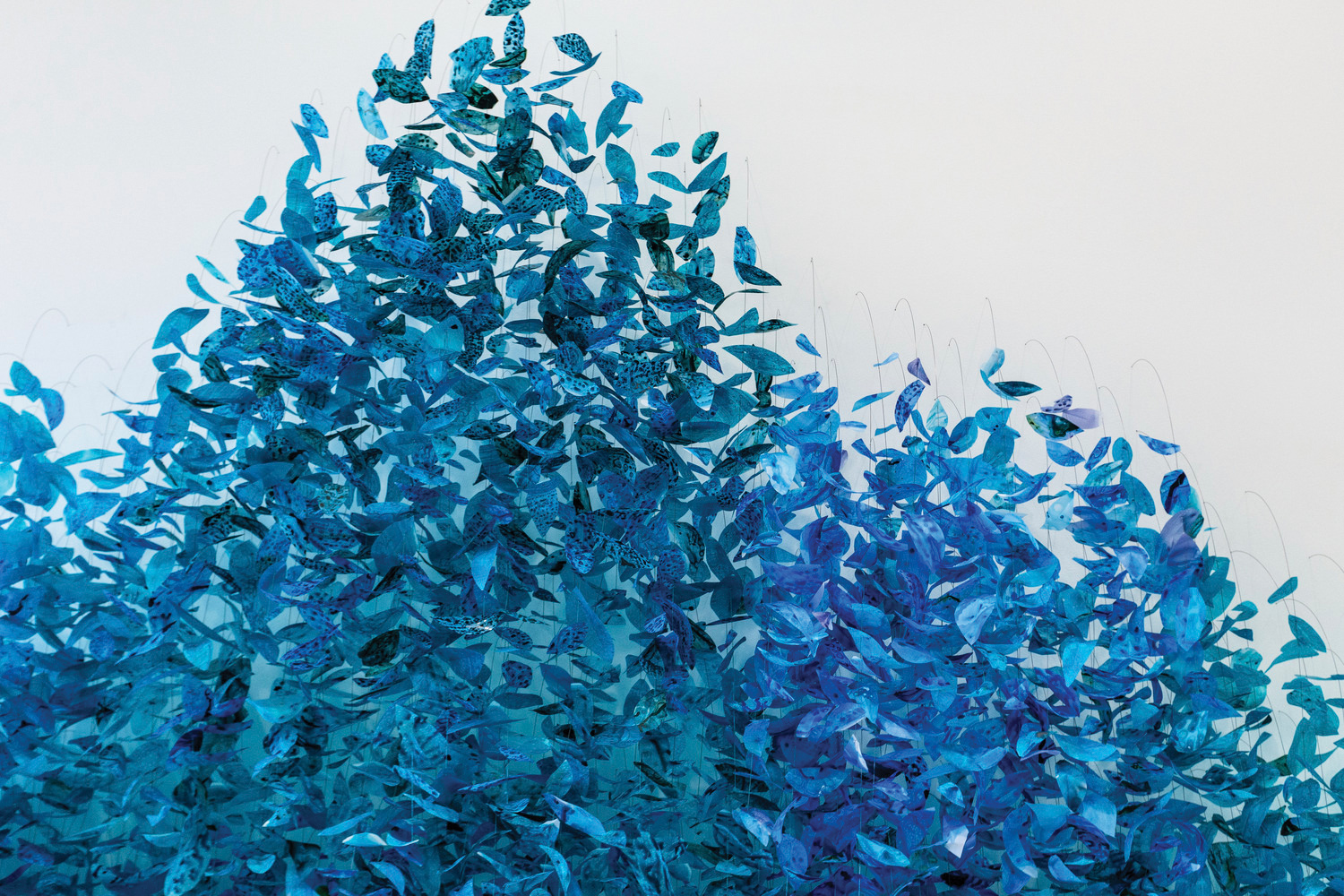 We are excited to present the second issue of our Design for Impact report, which unfolds the evolution of Page over the last year. One significant milestone stands out among many achievements – our strategic acquisition of EYP. Throughout the integration process, we leaned into our core values – creativity, collaboration, and commitment – and reimagined how we help our clients Think What's Possible. Combined, we're making an even greater impact.
With more than 1,300 employees and 20 offices supporting clients across multiple geographies, our vision requires strategy, and our intentions require rigor. We aim to continually reduce our environmental impact, improve our communities, and lead with integrated design.
Two of our six pillars are environmental and social responsibility, and we know our firm is strongest when these responsibilities are woven into everything we do. This report provides a strategy overview, highlights our ongoing commitments, and tracks our progress. We share it to celebrate the work we have achieved, challenge ourselves to continue to reach these goals, and connect with our clients and communities.
View our 2023 environmental & social responsibility report. We hope you find it useful and inspirational.
Section 1: Reduce our Environmental Impact
Operational Energy: In 2009, we signed the AIA 2030 Commitment to pursue carbon neutrality in our work by 2030. We have established leadership in sustainability, actively improved our operations, and reported our annual progress. In this section, we share metrics showing our progress and elaborate on our methods to improve performance.
Embodied Carbon: Measuring carbon emissions associated with material selection is critical to reducing our environmental impact. The report details our tactics to advance our efforts.
Waste and Water Reduction: We aim to reduce water use by a minimum of 20% beyond standard practices on every project. We share how a design firm can make a difference in conserving resources.
Green Building Certification: Transparency is essential so the industry can see how all members are performing toward our collective goal of meeting the AIA 2030 Challenge. Here, Page shares its statistics for all to see.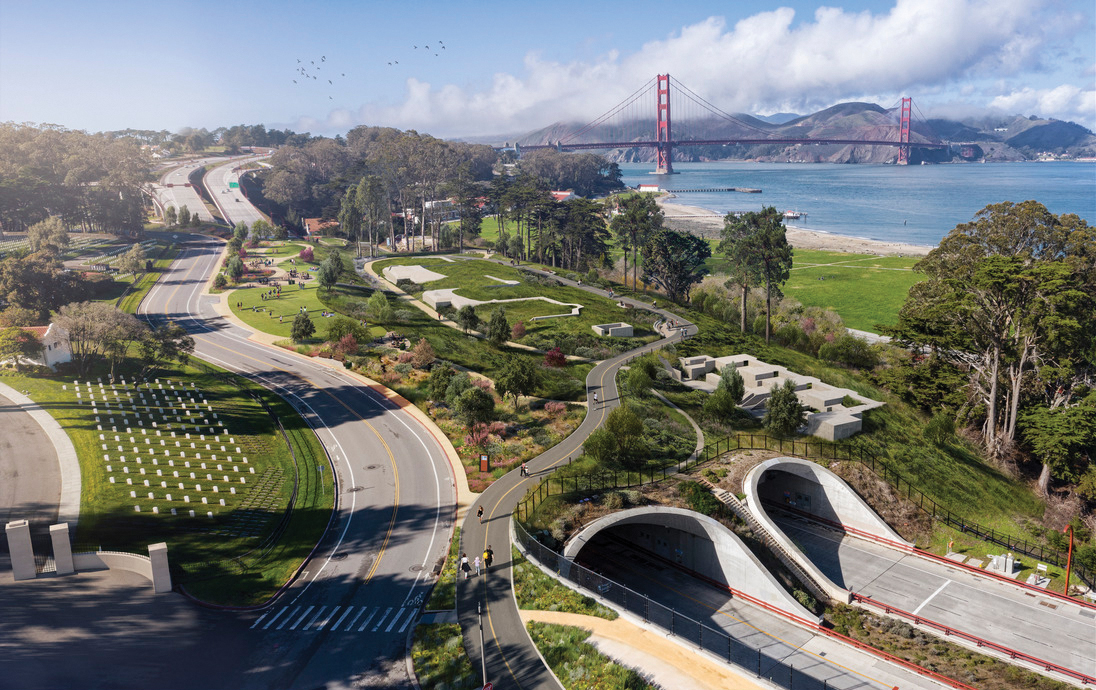 Section 2: Improve Our Communities
Design for Well-being: As signatories of the AIA Materials Pledge and the Design for Freedom, we are redoubling our commitment to design for well-being by advocating for human health, regenerative environments, comfort, and social equity. The report explains how materials can affect these elements and how we ensure our selection and tracking processes continue to advance our goals.
Community Impact: We are committed to donating 1% of our working hours to pro-bono services, serving non-profit clients, academic institutions, and community organizations. We are dedicated to advancing cities, spaces, and places that make up our communities. Our people invest in and support causes that matter. We share our plan to maintain and improve our commitment.
Expanding Diversity: We are committed to expanding our industry's diverse talent pipeline, thereby creating a more diverse workforce that brings creative ideas, perspectives, and processes to improve design solutions. We are also committed to engaging, empowering, and helping everyone reach their full potential to effect positive business outcomes.
Section 3: Lead with Integrated Design
Pursuing Exceptional: The report shares what we do, why we do it, and how. We work together as a single firm in a shared pursuit of excellence, investing in our employees and recruiting top-caliber talent to grow our teams. Learn more about our approach in the report.
Designing for Impact: We do this by creating high-performing, healthy, and resilient projects. Our process is outlined for clients, partners, and community stakeholders alike.