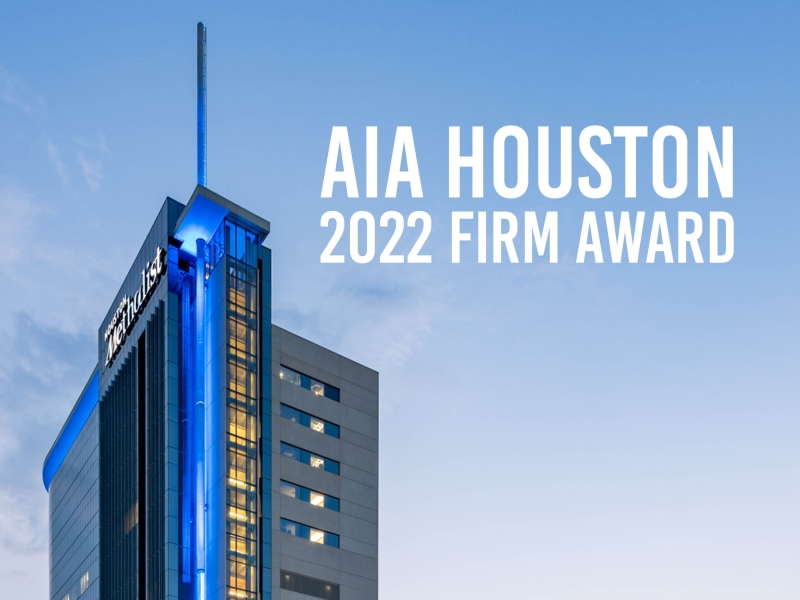 We're thrilled our Houston office received the AIA Houston 2022 Firm Award, an annual program recognizing Houston architectural firms producing distinguished architecture for at least ten years. Significant contributions and accomplishments within the profession and the community are also key factors. Our Houston team accepted the award during AIA Houston's Celebrate Architecture Gala this April. 
Read on to hear colleagues from the Space City express their pride in receiving the Firm Award, as well as some of the reasons working in our Houston office is so rewarding.
The AIA Houston Firm Award is a celebration of our people, our clients, and the significant impact we have had in the design of the built environment within the city-limits and beyond. We are proud of our diverse culture, and honored that our fountainhead legacy of nurturing generations of leaders has contributed positively to the architectural profession and the Houston community.

Tushar Gupta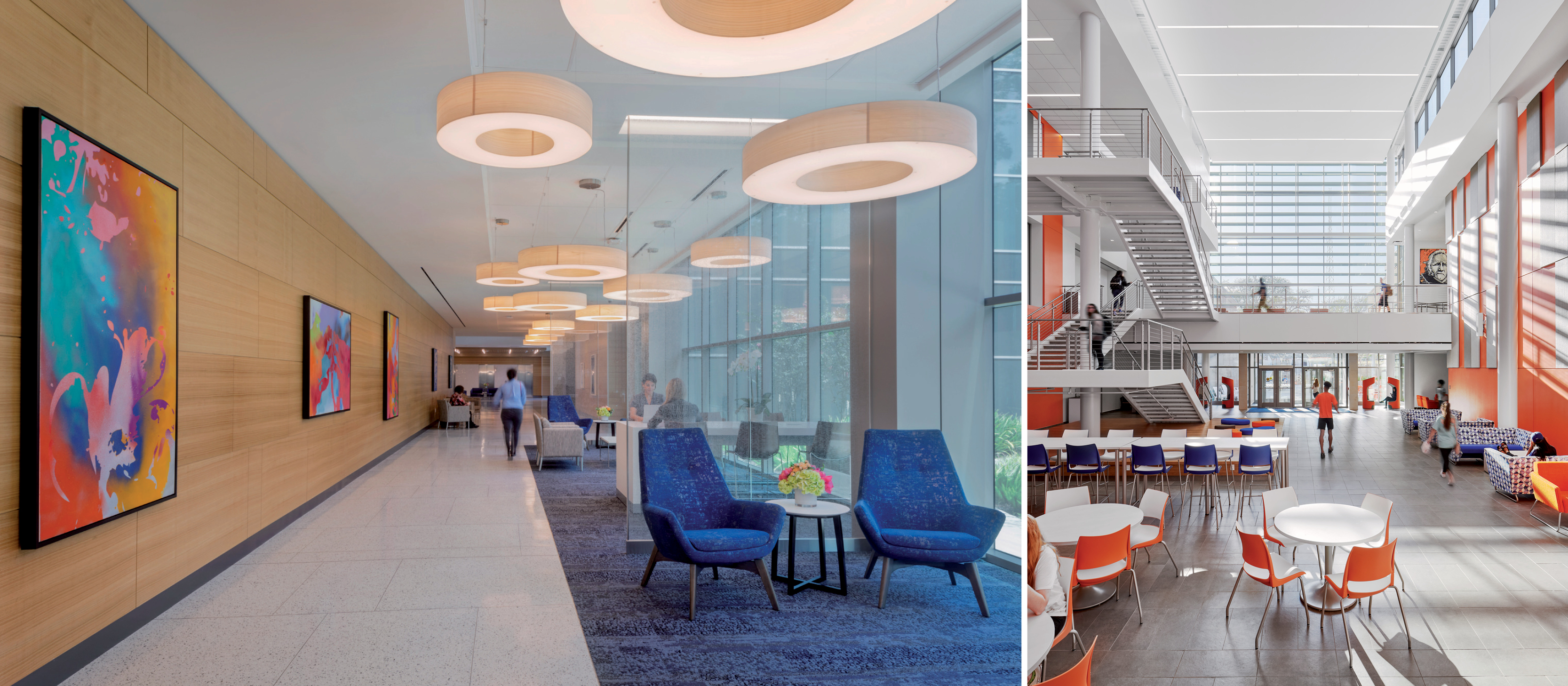 Receiving the Firm Award is an honor and testament to the meaningful work we do as individuals, as a team, and as a firm. What defines us at Page is making a difference through design — to connect and have impact when we Think What's Possible.

Peter Dreghorn
This award is a testament to the strong office leadership and focus on office culture. The best part about working in the Houston office is the opportunity to collaborate with some amazingly talented colleagues — not only knowledgeable in our field, but also terrific mentors providing ample opportunities for professional growth. Retaining top talent in our office is key to our success in our projects and maintaining repeat clients.

Renee Fiala
Being part of the Page family for the past eight years, I can testify that this is the place to enjoy what you do. I am surrounded by people with dedication and passion, people who care, who are supportive, and who encourage you to become a better you. The plethora of successes in the work we achieve, in turn, is an epitome of the culture that shapes us, as a collective whole.

Yin Jiang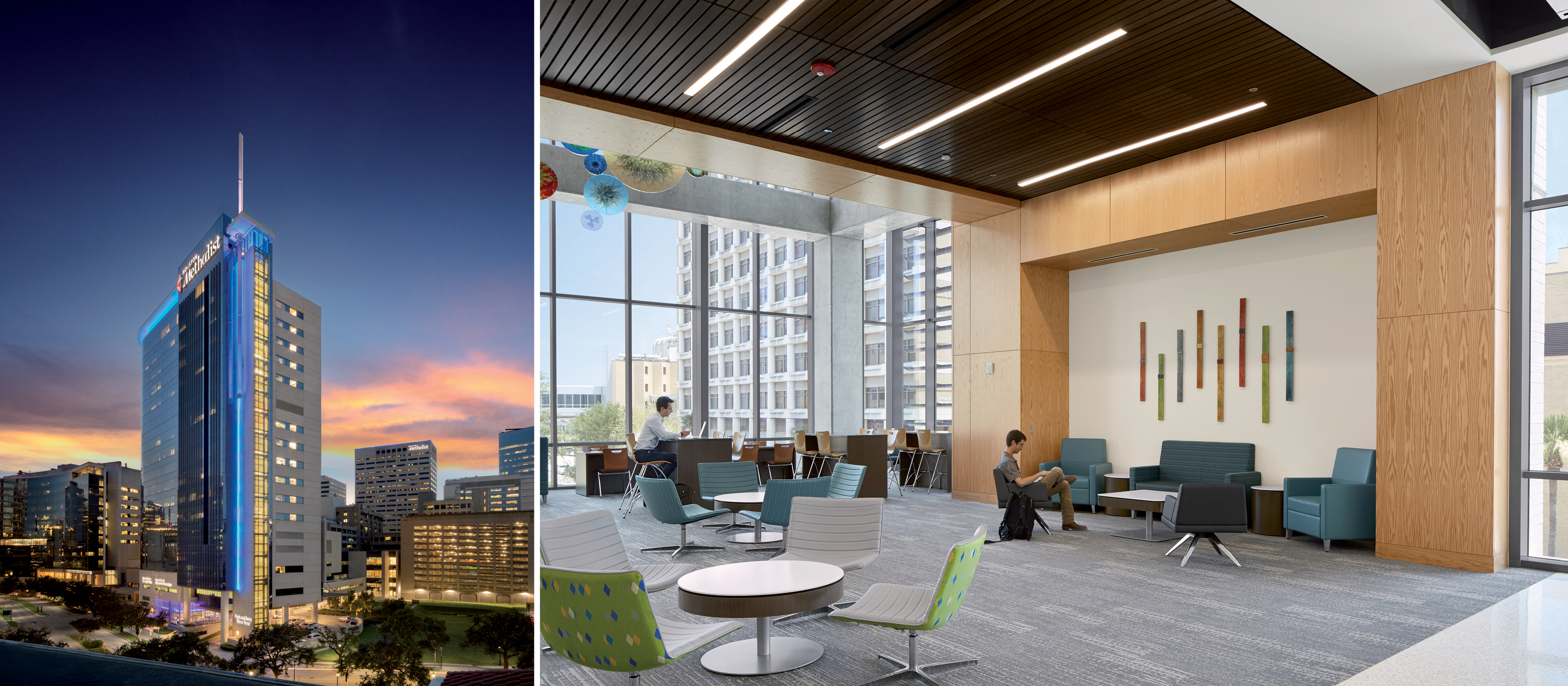 The Firm Award reflects our continually improving design quality, integration of planning and design, and the evidence-based design approach we take with projects. 'People First' is the legacy at the heart of our firm culture, and given the pandemic experience of the last couple of years, this recognition is also a touching validation of how our firm persevered and remained resilient and supportive of our clients, the community of Houston, and our staff.

Charles Griffin
How we operate as a company is part of our secret sauce. We're fluid, we're adaptive, we roll with it, regardless of circumstance. Our ability to remain agile keeps us at the leading edge of our industry. On top of that, our people support and respect each other in a fun and exciting environment where we all cheer each other on to success. This is the type of culture that embodies the spirit of the Firm Award. Joining the firm was one of the smartest decisions I ever made.

Laura Vargas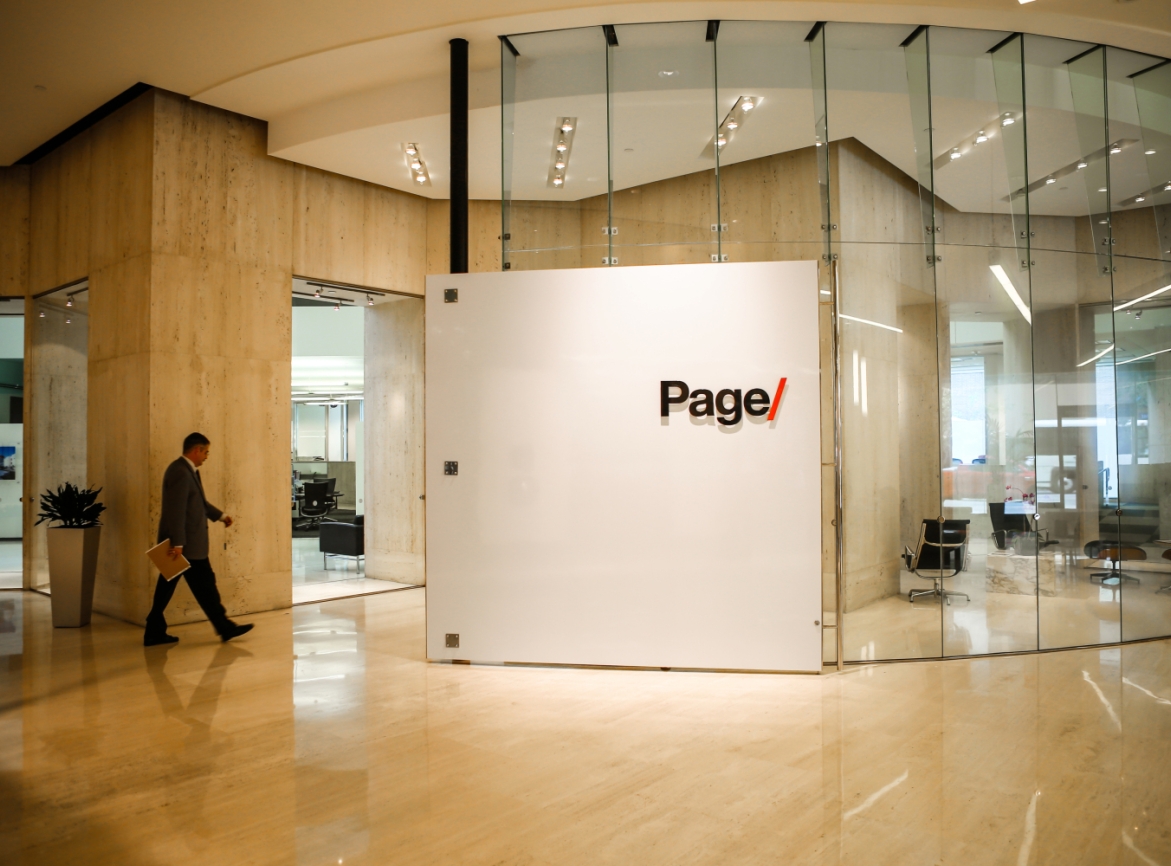 Want to Join our Award-Winning Houston Team?
Check out our careers page to explore open positions in Houston and beyond.
Explore Career Opportunities